EMPOWERING INJURED WORKERS FOR OVER 10 YEARS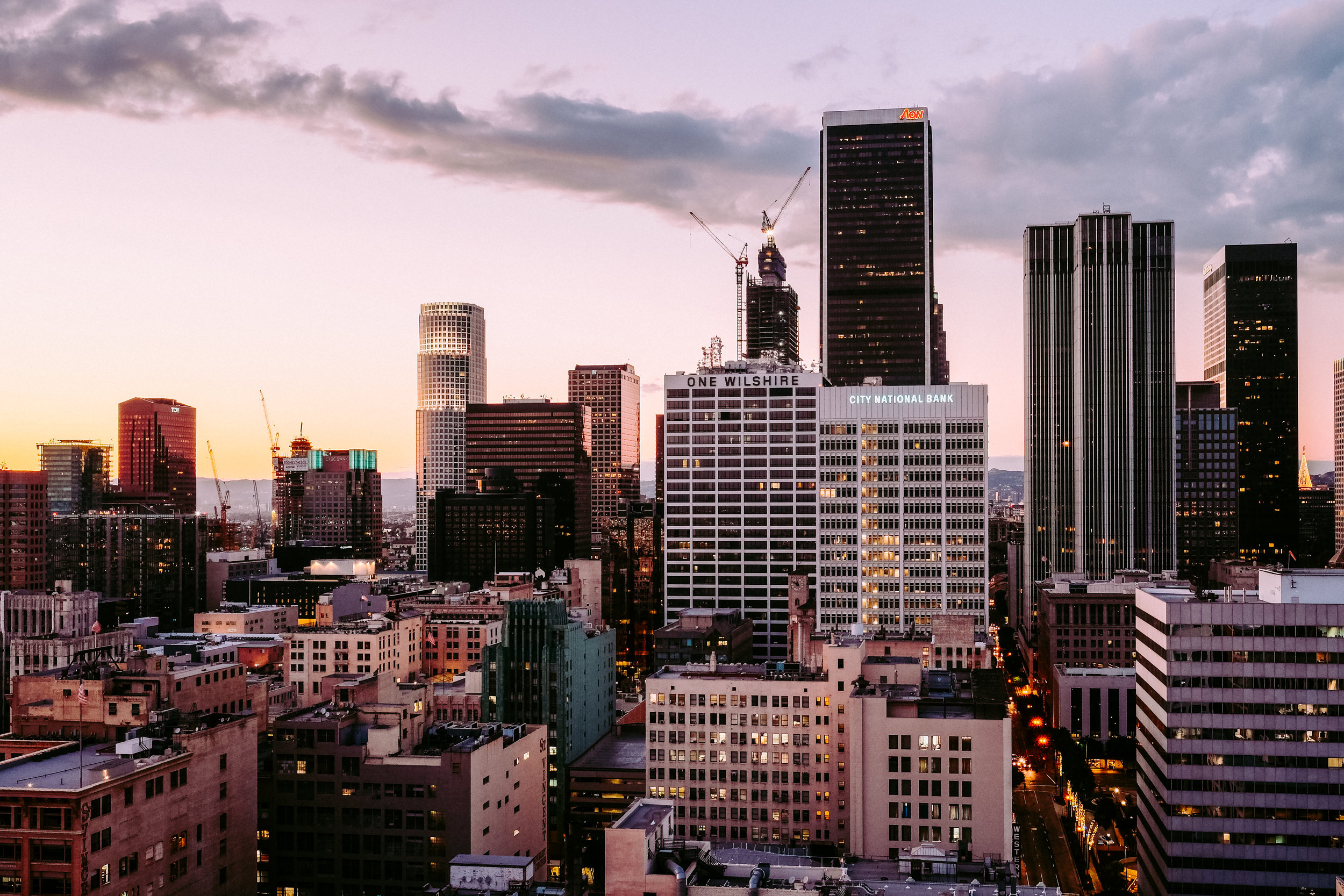 Headquartered in Lake View Terrace with a satellite office in Long Beach and Bakersfield, the Terrell Firm represents clients throughout the Golden State. Our firm is exclusive to all Workers Compensation matters. As a result, you receive personal attention and competence from Jesse Terrell and his legal assistants.
We are here to assist you. Call us today!
Get in touch with us to set up a free consultation, or use the contact form to tell us about your case.
CALL 24/7 Se Habla Español
1-818-273-4729

"Healing is on the Horizon."
— Terrell Firm